Family Style Small Groups Signup
Small group gatherings have resumed.
We ask that you signup, only once, using the link below so that we can plan accordingly.
Nursery provided for ages 1-4 years during the 10:30 am worship service only. No infants at this time.
---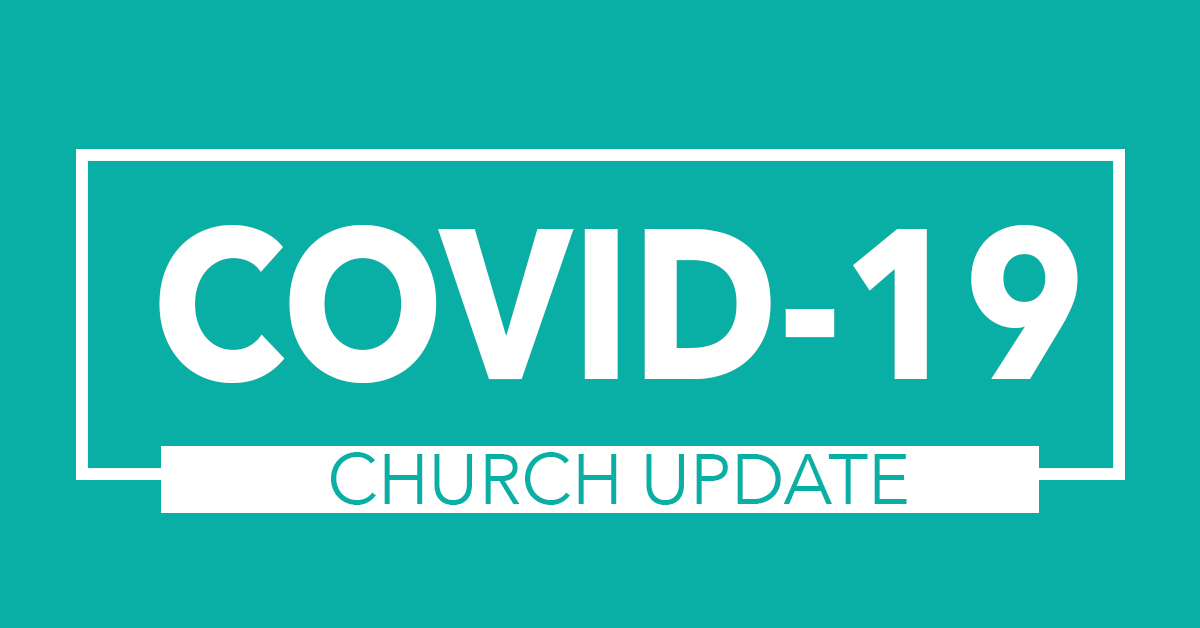 I am happy to inform you that Cornerstone Church is gathering together for in-person worship! Sunday morning @ 10:30 am, 6:00 pm and Wednesday evenings @ 7:00 pm. We are having Family Style small group Bible studies at 9:15 am, please see the registeration link on the website to register your family if you would like to attend. We are also offering singles, mens and womans classes. No nursery, childrens, or youth classes at this time. All classes are scheduled to resume on Sunday Nov. 1.
We are sensitive to the fact that, for any number to reasons, some of you are not yet comfortable with being in a public setting. We want you to be comfortable with whatever decision you make and we realize for some of you, that decision will be to remain at home awhile longer. Please continue to join on us on Facebook live through the Cornerstone Church facebook page.
For those of you who do attend services, we want you to be assured we are taking the precautions we can to ensure your safety and well-being as well as the safety and well-being of others.
Below are some guidelines to help all of us sort things out.
Please wear a face mask when entering and exiting the building and in all common areas in the building. You do not have to wear a mask during the worship service.
When you come in the door, there will be a welcome table with face masks, hand sanitizer.
Families may sit together. As a general rule, however,we will follow the CDC guidelines and practice social distancing (a minimum of 6-feet apart) in and around the church. We have spaced our seating 6 feet apart and removed unused rows.
When services are over we encourage you to fellowship outside the building being mindful of social distancing.
You are encouraged to bring a bottle of water. Because our drinking fountains will be closed, a bottle of water will also be provided if you need one.
Common Grounds Coffee bar will be open. Your family can decide on your use of the coffee bar.
---
Need ideas of what to fill the box with, click HERE to download some.